This year Jacob is using
Catholic Heritage Curricula's Tour a Country
for geography. I remember doing this with Patrick a couple of years ago. Even though it was included in the curricula then, and isn't now, I much prefer the new option because it literally comes with everything. (Love that!) Since I'm sure I will be doing this with Elizabeth again in two years, I thought I would make some notes for myself here. My one beef is that they didn't seem to update links (or they did and the links have since expired). Hopefully, my links will still be good or at least jog my memory enough to find something similar.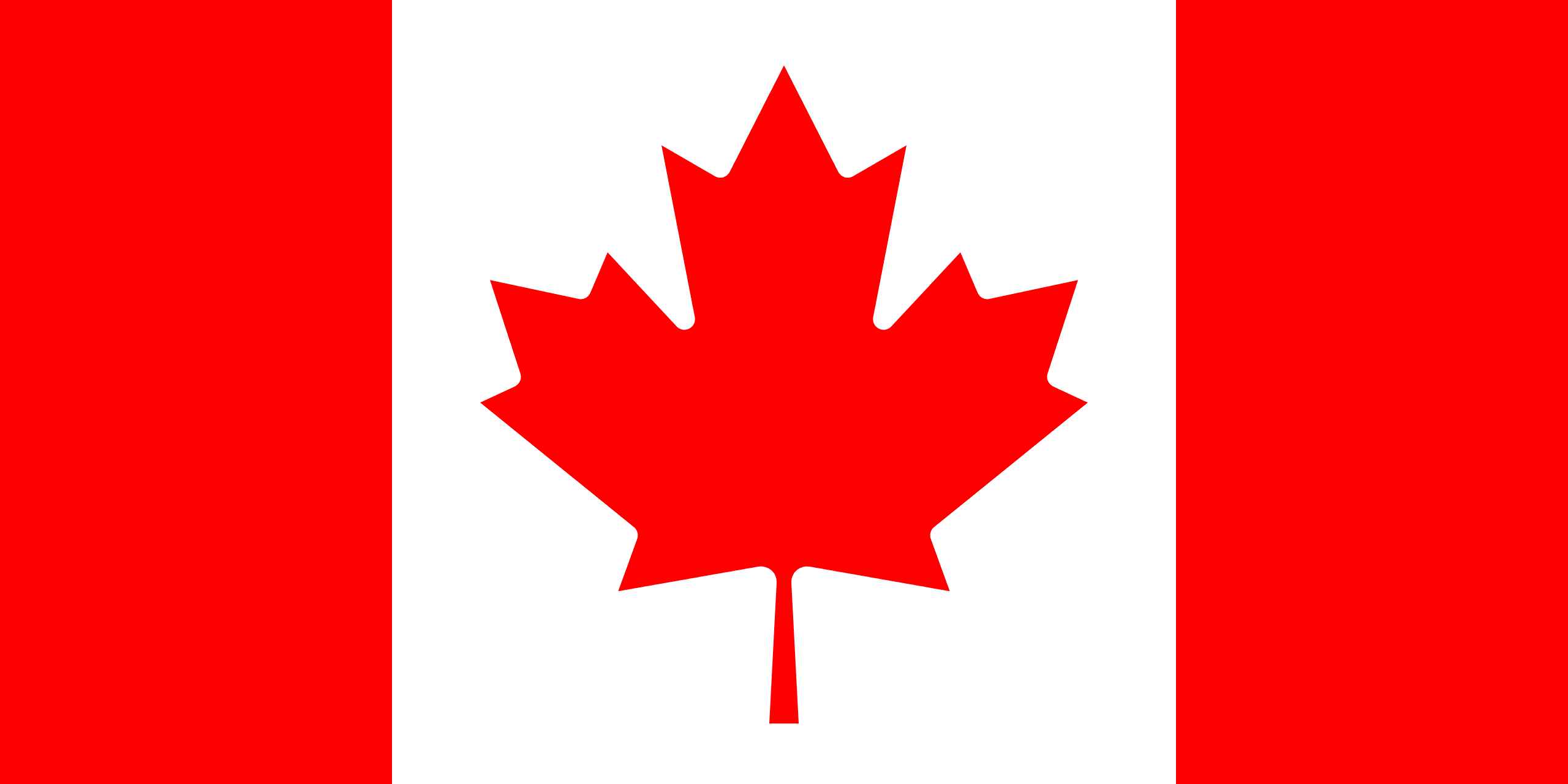 The last four weeks have found us studying Canada. Which is great, except....
The library and I are currently not talking to one another (as in, I can't seem to find the time to get there) and I don't have many books on Canada. And they are so close. Go figure. So I began looking to the internet for help with supplemental materials. Yay, Youtube! (and for the record, when I turn these on I make them full screen so none of the related images show on the sides. you never know what might be there!)
We watched this video on Saint Kateri Tekakwitha:
http://www.youtube.com/watch?v=7HptpEQn80g
(pretty long)
and this one too (just a quick little tidbit by Rome Reports):
http://www.youtube.com/watch?v=DqpkRMke_jE
We checked out this link on the Shrine of St. Anne de Beaupre:
http://www.shrinesaintanne.org/eng/index.htm
Which, unfortunately, the 360 views are "under construction." Darn!
And, for learning some about Canada itself (we did have a few books and of course, maps for this part) we watched some of this one (Jacob says it is ridiculously long and it is and is mostly about changing residency to Canada):
http://www.youtube.com/watch?v=HfTkZmKK1b0
BUT for some beautiful scenery watch this one:
http://www.youtube.com/watch?v=HfTkZmKK1b0